On no, not this...I'm not ready for this...I didn't ask for this... and I don't like this!
Did you ever hear these words spoken out loud or in your mind or your very being? You are not alone! I've had job and family changes, injuries, illness, personal struggles, and work challenges that were Unwanted and Unexpected! Can you relate to this? Even when changes like "going back to school" come along, it's still a significant change.
With the CoVid pandemic, there have been broad strokes of Unwanted and Unexpected transitions, impacting all of us in ways we never anticipated or experienced. Even without worldwide turmoil, unexpected changes are still hard!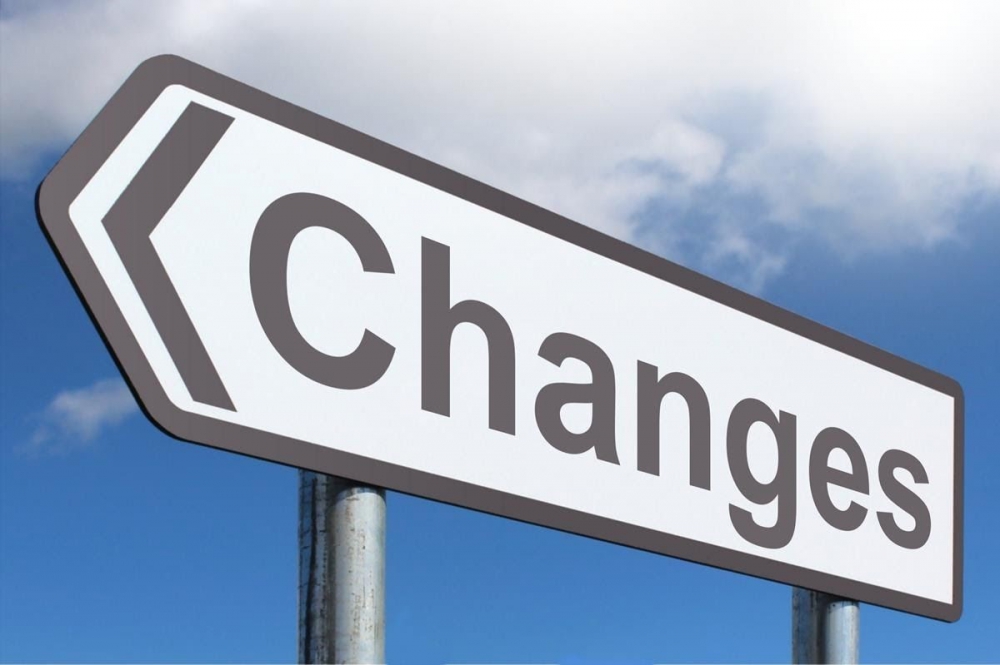 Life Transitions are dynamic, and often unsettling. Maybe you've heard the expression, The only constant is change. Ironic, isn't it? Books have been written about navigating changes. Your situation may not allow time for reading. So how can you safely and sanely navigate changes (personal and professional) that are Unwanted and Unexpected?
Here are three aspects to consider: Reaction.....Relate....Response.
What is my Reaction and why am I reacting this way?
How can I Relate to others and myself in this transition?
When should I Respond and what ways could I Respond?
Perhaps you'd like to have some support along the journey of your own Life Transitions.
If so, I'm offering a small group focus workshop as well as individual coaching sessions.
Feel free to reach out to set up a complimentary inquiry call. The only constant is change.