Calm Amid the Chaos
Monday, February 22, 2021 by Joan Munro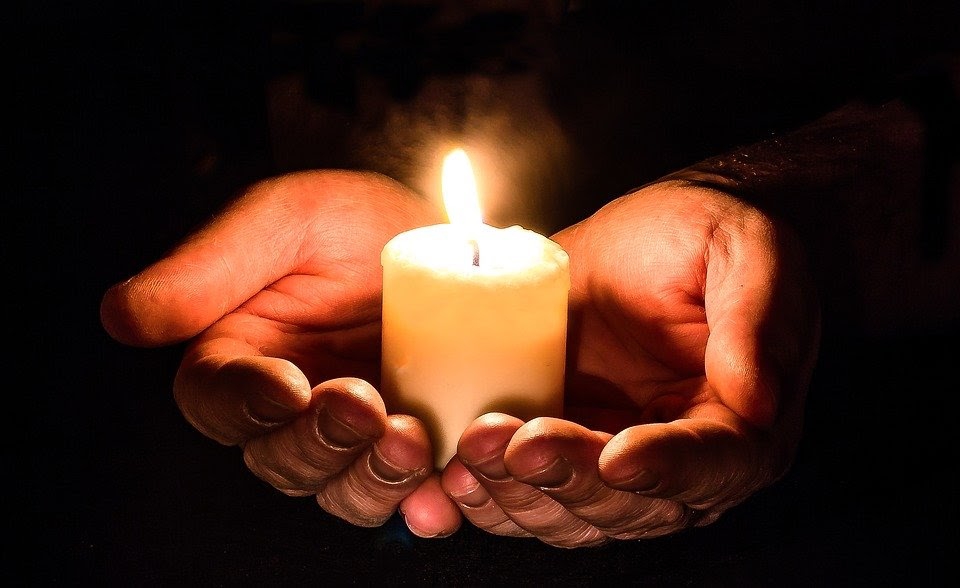 Chaos erupts everywhere, in our homes, communities and cultures around the world. The darker the night, the brighter the beacon of light shines.
Change begins from the inside out, and helps us become resilient. The human spirit survives even in the most difficult events, throughout human history.
As a Certified Professional Life Coach, I'm offering 4 proactive approaches to support your choice to live in each day in CALM.
Casting all concerns & cares on God
Acting in Faith & Trust
Listen, Learn & Lift others up
Maintain perspective and presence
Your God-given gifts and personality are meant to be shared, to build people up, to support one another. We know that in our hearts, but we don't always follow through and then give up. Instead, desire to be CALM...to be a beacon of light in the darkness. Living in CALM requires an effort to grow, practicing to be CALM.
It's not a formula, but a focus. Focus on CALM.

Meditate on Ephesians 5: 8 & 9 For you were once darkness but now you are light in the Lord. Live as children of light, for the fruit of the light consists in all goodness, righteousness and truth.
Support comes in many forms, but Life Coaching may help guide you out of your darkness into the Light. Reach out to me, Joan Munro, CPLC, at www.forwardstepsinlife.com for opportunities to include CALM in your own life.
---
---
Subscribe to Joan's Newsletter for Forward Steps in Life and receive a free copy of "Reframing What Ifs?"
---
Previous Posts