Staying Connected
Monday, June 14, 2021 by Joan Munro
Staying Connected When You're Not Online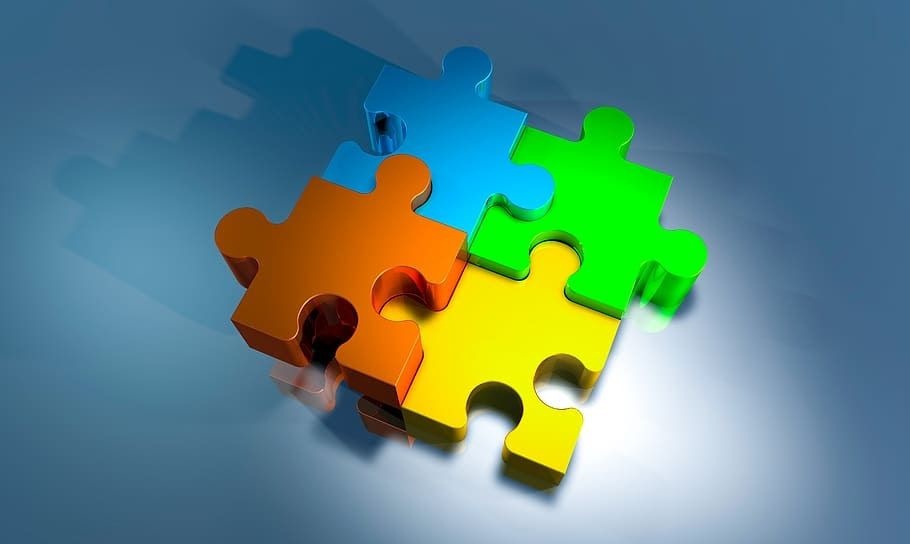 We are a worldwide society that is online more, now than ever, partially due to CoVid, and due to technology and internet access. So how can we stay connected in real life?
Try any (or all) of the 6 connectivity methods for personal contact and communication, with social distancing!
Jot a few words of encouragement on a card, make your own note card, and mail it to someone. It can be a folded pop up card, or orgami. Add emojis or fun symbols for effect. Make it colorful by adding buttons, stickers, glitter or textures. This shows you took time, effort, and some creativity into your card.


Make a phone call to leave a "singing telegram or thinking of you" message. Try a simple tune (i.e. Happy Birthday) but change the words to fit that person. It can be sharing a knock-knock joke or a "News Flash" about an upcoming event. Hearing the sound of a human voice is very comforting and reassuring, instead of unsolicited robo spam calls.

Send a packet of colored gel pens or mechanical pencils to a young person. Other items to send might be a small journal, a fancy note pad, post its, or super-hero coloring books. Children are seeing packages delivered regularly, but it's usually not for them. Your thoughtfulness is a great role model. A surprise can change the day of a child who is inside more than outside.

Call a neighbor, relative or far away friend to check in and ask how they are doing. Many people really appreciate knowing they aren't forgotten in the busy-ness of life. Maybe share some thing that reminded you of him/her. Don't forget young people, teenagers, and college students!A familiar voice is a gift to the listener. Each voice is distinct and unique.

Write/Type a letter. It doesn't have to be long, just sincere. Drawings, doodles and sketches add some fun. If you aren't sure what to write, just acknowledge your relationships, memories, gratitude, love or admiration. Words are powerful. A printed "word document" with decorations/borders can be read & enjoyed repeatedly.

Create a memory booklet, collage or a Top Ten favorite things list about someone you care about or needs encouragement. Organize photos for captioning/dating. The memory booklet can be given for a gift or "just because". Coupon booklets because it can include activities that both parties can look forward to, such as: making cookies, studying the stars or walking on a trail.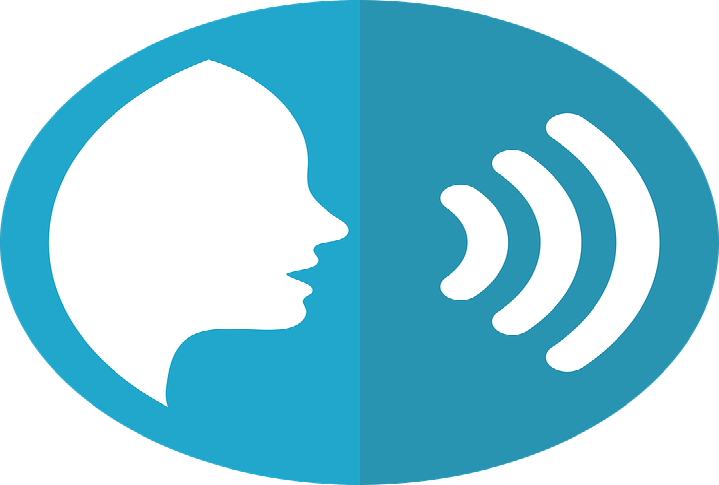 The Internet may be faster, but people are longing for real life connections. It means an investment of time, but the dividends are far worth it. Even in these days of pandemic shifts and changes, personal connections keep us going.
Set aside a rainy day to bring sunshine to someone else. When you invest in others, you are investing in yourself! Leave a comment or email [email protected]
---
---
Subscribe to Joan's Newsletter for Forward Steps in Life and receive a free copy of "Reframing What Ifs?"
---
Previous Posts