WONDERING IN THE WAITING
Have you ever just wondered...not wandered, but wondered? Mentally your mind opens like that of a wide-eyed child, who observes a tiny speckled bug or a curling red leaf on the ground. It's an opportunity to ask questions and think in "free flow" without judgement or evaluation. That kind of change can be enlightening and freeing!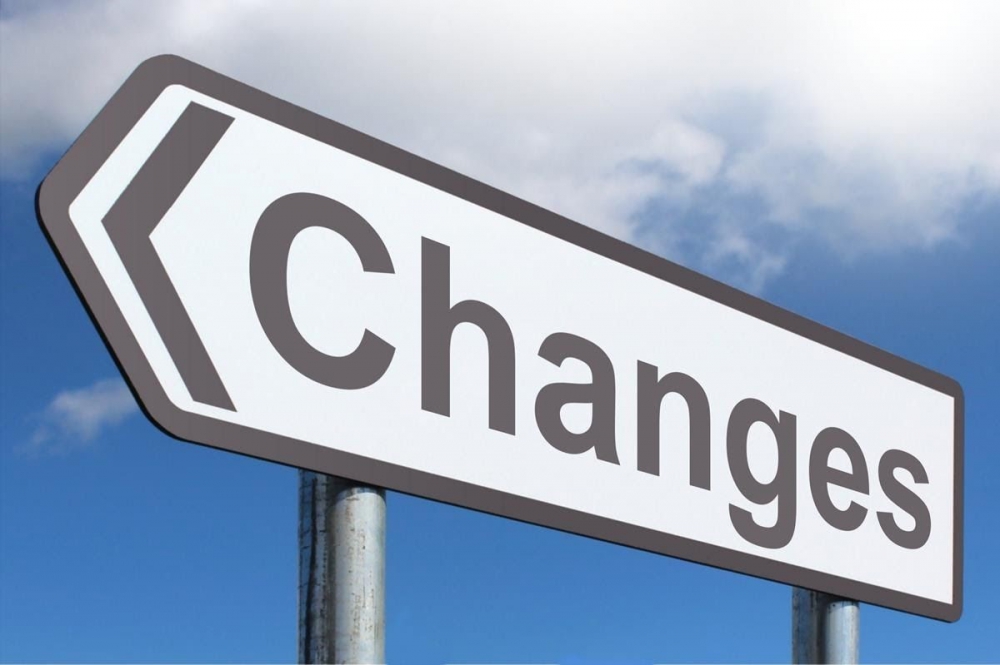 Have you forgotten to wonder or to just be present in the wondering, as you wait? Do you feel as if wondering is only for kids, dreamers or inventors? Often new ideas are born from waiting in wondering and visa versa. I invite you to step away from yourself and pretend you are an observer, with no real life demands. As you wait and wonder, what new ideas might arise? What might wait? What would you love to just spend time "wondering about"?
Release all judgments and details. Just let your mind wond.er..have a sense of awe. Be open to receiving.
The inventions we may sometimes take for granted (electricity, airplanes, computers, cell phones, space travel) have been generated from wondering. It's important to think, analzye contemplate, but not at the expense of forgetting to imagine! The Disney Empire is just one prime example of dreaming and Imagineeering, just like the World Wide Web linking the world.
Our ancient and modern technology has emerged from the observations of our natural world. Music and the arts have sprung up in every culture as a manifestation of wondering and imagining. Trial and error, learning and unlearning occur in the wondering and waiting. Neuroscience validates the importance of just "wondering"!
Don't miss this point:
The key was that mistakes led to new information, which led to adaptations and changes and more wondering.

Release yourself from your rational brain, in order to fully embrace wondering. As yuou literally open your hands, you help to open your mind! Be childlike in your wondering. Let go of the distractions of adulthood, just for now.
You may be surprised what dreams, hopes, or personal life visions come to mind. Or you may just wait on it. There's nothing to lose, but there's much that could lead to new hopes, dreams, ideas, and visions of what could be. I'm wondering…
Here are five suggested tips to reframe your established ways of thinking and wonder instead:
Take time to day dream or to just wonder about things, and ask questions. Let your mind freely wonder .
Notice nature. Carefully examine what you'd typically pass by, and pursue more about it. Tell someone else.
Spend time in prayer and/or meditation. Get out of your head, and into God's heart. Seek God alone time.
Write down, sketch or share orally what you're wondering about, what you are imagining. Have fun!
Take a risk. Be willing to wait, but also be willing to share your ideas and/or give them consideration.
Do you wonder if the sun setting or rising, in this photo? What's your perspective?