I know this sounds like an infomercial on TV but, do you or know someone that's
been diagnosed with ADD (Attention Deficit Disorder)?

Even if you don't, you're well aware that the human brain is complex and intricate. The wiring and electrical
connections (synapses) in the brain are highly sophisticated, delicately designed, and reprogrammable. "Brain
Plasticity" is the term Neurologists use to describe the brain's amazing ability to adjust, accommodate and adapt. This
is true for people coping with ADD; the brain of human beings can change and compensate!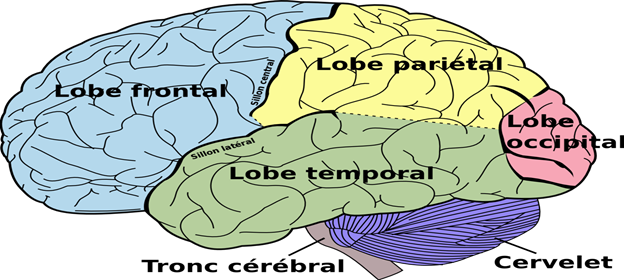 With the 2020 Pandemic, CoVid impacted everyone. Environmental changes became essential for task completion
and survival. People learned new ways to live and function. Many adults, families and children struggled through
these extraordinary times. Our brains were exposed to challenging situations and circumstances that were "new". Yet,
we learned how to modify, shift, and find new ways to do ordinary jobs at home. "KISS or Keep it Simple and Short"
is a wise adage. Children and adults with ADD can implement simple strategies for home/work areas. Also, "Less is
More" is a key phrase!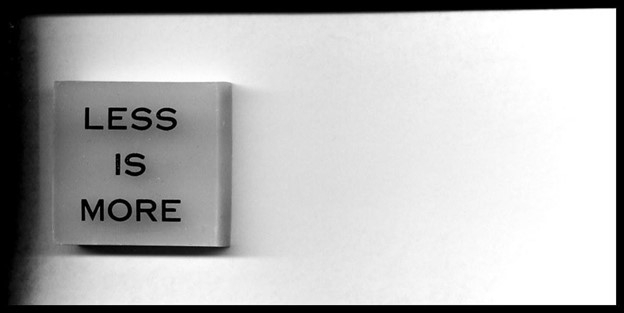 With KISS in mind (pun intended), here's my Five ADD Focus Strategies:
*Cover up, reduce and/or remove visual distractions i.e. posters, photos, knick knacks or items that may catch your eye or divert your attention.
*Keep work or seats spaces open, level and clear. Areas should be clean. Different sizes of sectioned boxes or baskets can become a holding spot.
*Gather only the essential items needed for just one task or activity at a time. Talk out the materials needed: "I'll need my PC, a pad, pen, and file."
*Use a soft sounding timer (out of view) to self-monitor or redirect focus. Catch yourself when your mind drifts off, by having a sound call your focus back to the task.
*Set up a portable partition, using foam boards or manila file folders to create a corner for work, study or play. Try out different materials, also.
Please leave a comment to let me know which strategy or strategies supported you. As a Professional Life Coach, I offer coaching packages to empower adults with ADD/ADHD and to help them discover their best steps forward.
Contact Joan at [email protected] or www.forwardstepsinlife.com.