ADD/ADHD: Choosing Clarity
Sunday, January 2, 2022 by Joan Munro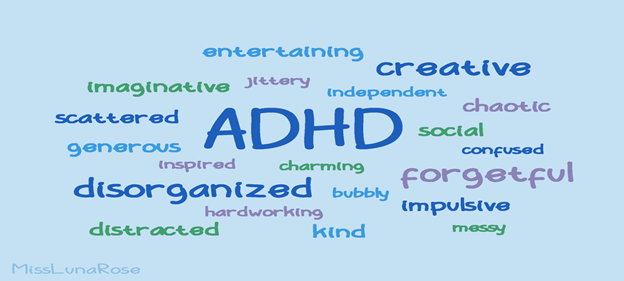 Does this graphic seem self-descriptive? If you know or live with people who have ADHD/ADD, you aren't alone. I work with adults who recognzie ADD the impact but desire life coaching to discover the gift of what is possible.
As reported by Additude Mag, neuroscience research reveals four areas of the brain that are impacted by ADD.
However, brain neuroplasticity means our brains are capable of changing, regardless of age! People with ADD have options to choose clarity instead of confusion. Even if it seems like the puzzle pieces in your brain don't fit initally, with my coach approach, you can begin to build the frame, find common colors, and/or fit pieces together.
As a Certified Professional Life Coach supporting those with ADD, it is important to remember that ADD is not a predictor of failiure or weakness. It's a description. ADD can be a springboard for possiblities and forward progress.
Give a strategy 4 weeks to develop the brain pattern and changes that will re-set neural pathways. Habit building or changing require at least 27 days to "take root". Much like adjusting to Apps or other electronic supports, trial and error helps a person to have experiences of success or refinement, to determine what works best or helps the most.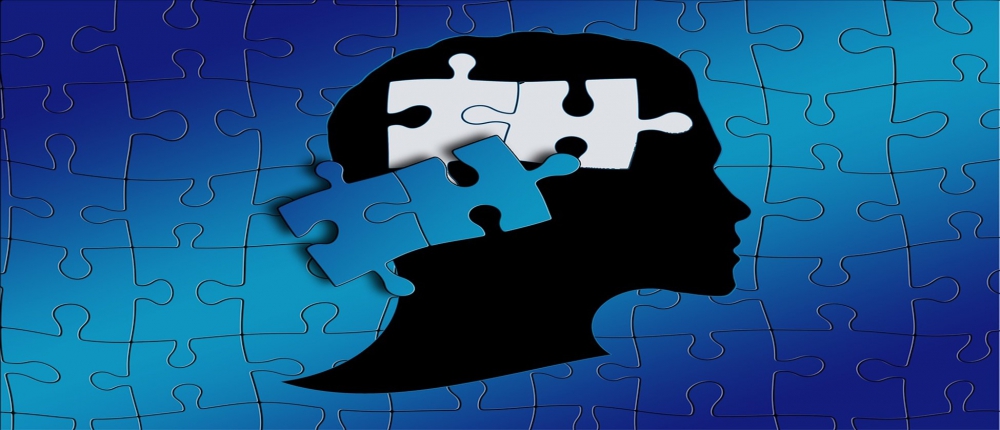 Try these strategies, solo or in combination, to determine what may work best. Use "traffic light" colors/card;to monitor and adjust brain and body levels: Green = Go; Yellow = Caution/Slow, Red = Stop
Set a silent timer/alarm for a 5 minute Mind and Movement break, such as: stretching, breathing, walking, marching, stair climbing, meditating or chores. Use a tracker to montior and remind you to move.

Keep healthy snacks next to your water bottle to maximize time on task. Have these nearby, but not on the work or play surfaces. Go to the fridgeand sip a sparking or seltzer water, to help with focus and flavor.

Feed your brain naturally with fruit (fresh or dried) or veggie smoothies. Mix and match colors of the fruits and veggie snacks. ( Gathering and preparing the snacks can be a part of your M & M break mentioned above!)

Plan and engage in daily exercise/activities with indoor and/or outdoor options. Mix and match activities to avoid boredom. Consider what activity might be easy and enjoyable that you could try on your own or with someone.
Contact me at www.forwardsgtepsinlife.com for more information on how we can co-partner and collaborate.
---
---
Subscribe to Joan's Newsletter for Forward Steps in Life and receive a free copy of "Reframing What Ifs?"
---
Previous Posts