Productivity….Motivator or Magnifier?
So many of us think that we aren't worth our "weight in salt" unless we're productive, most of the time or all of the time. And we feel guilty regardless, with internal or external mandates to be productive! Can you relate?
Where do you fit into the cycle of productivity and self-worth? Is your personal value determined by checking or crossing out the lists of what should be done? Are you motivated by other people's expectations, as well as your own? Let's take a look at what this quandry is revealing.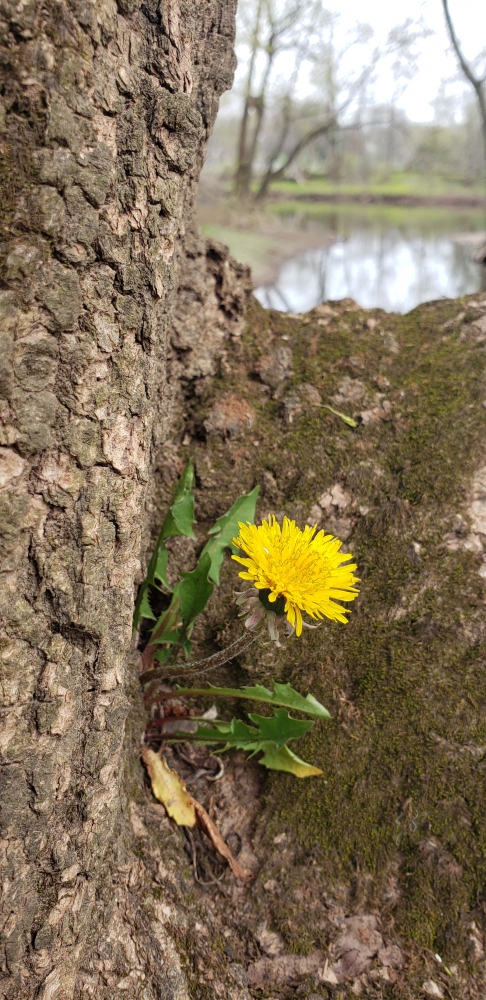 Reflecting back on the years, I was motivated by the group or team I worked with, or by parental expectations. I added my own strong work ethic and goals into the mix. Then I heaped large scoops of determination to "do better" the next time. Sprinkled with intermittent guilt, my recipe for Self Worth and Productivity was bitter and burnt. Sound familiar?
On the contrary, a magnifying glass helps me to see delicate pieces and intricacies or dimensions. It's those small details that I only see or recognize.
Like a research scientist peering steadily into the microscope, I discover...
Being Present = Being Productive
Let that equation sink into your mind and all aspects of your life and work. My self-worth and value is connected to the daily things I do, say, live out and share, even if it doesn't appear to be "productive"....it is, because it's part of being me!
Consider the following when you are caught up in the pressure cooker of productivity measured by tasks completed, calls made, or errands done.
Celebrate and honor Your Life. You and your life is a unique journey.
Recognize that tasks have purpose and meaning, but don't define you.
Small tasks can be a reflection and motivator of productivity.
A list is a list is a list. Lists can grow longer or shorter, but it's a list.
Ask yourself: What's really most important right now and why?
Reward yourself with non-tangibles like time outside in nature.
Maintain a perspective of "give and take" instead of "do or die".
Give yourself Grace! Tomorrow is another day.
Accept your well-intentioned actiions without judgment.
Savor the joy in doing one thing well, rather than doing lots of work.
Work has value and importance, but your person and being has value and importance, too.
Being Present = Being Productive
You can certainly "Mix and Match" your efforts, work habits, perspectives and tasks. But it's key to keep what's truly important to you, in view and in focus.Be Motivated to work and serve, without any guilt-ridden voice saying "I should do more". Take the time to laugh with a child or to smile at a stranger, or compliment antoher human being.
God has given you the strength, talents and abilities, as you use the gifts He's given you, to love and help others that are in your family, heart, and life. Whenever you feel off balance and out of sync, reset your Motivation monitor!
Reach out to me for support in Life Balance at [email protected]