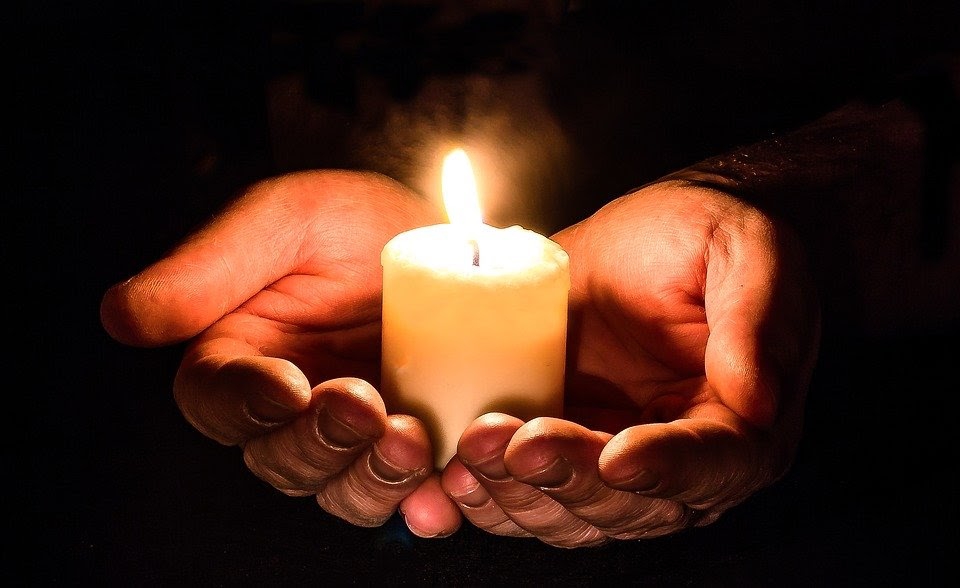 When do you find yourself in need of prayer, or feeling unable to pray?
Have you wished you could pray and not be anxious, worried or stressed out?
Psalm 20:1 "May the LORD answer you when you are in distress: May the name of the God of Jacob protect you."
Calming Prayer is a practice that gives you another perspective of praying, particularly when you are in distress, regardless of the reason(s). Even when you can't pray, you can tap into this practice, as a means of shifting your mindset and being present with God. Consider and apply three aspects of focus that combine to yield Calming Prayer.
1) Breathing: Deep inhales that are drawn to a count of 5, with focus on well-being.
God breathed into Adam's nostrils so he could become a living being/soul. Oxygen is the life breath that supplies our body with good nutrients. Inhale God's gift of life and all of the goodness in your life, His special blessings on you, and the gifts He has given!
Exhale the Carbon Dioxide slowly to a count of 5 and let go of the negatives. By exhaling the "waste air" you begin to release the negative emotions and stressors. Intentionally exhale the anxiety, worry, hurt, anger, and fear. Breathe it out slowly.
2) Visualizing: Imagine a place of calm and peace that you love. See the sights, hear the sounds, and experience the sense of that peaceful place. Immerse yourself into that setting, and visualize yourself handing over all that is concerning you to Jesus.
See your guardian angels (Psalm 91:11), the heavenly realms with clouds lifting and the sun shining. Imagine seeing God with His arms open wide, ready to embrace you. He is smiling and showering you with His unconditional love, mercy and grace.
3) Expressing: Speaking to God about all of the current negatives, allows Him to become part of the dialog. Prayer can become conversational, not a one way street. When you express in words what is most troubling, you negate it's hold on you.
When you can't speak it out, you can write, draw, sketch, word process, take notes, make lists, or just sing out your laments and ask the Lord for a song of praise instead. Perhaps you could try reading or reciting scripture or a poem to read to aloud.
Write a letter to your Heavenly "Abba" Father, Ask God to speak from Him to you, through a scripture, song, devotional or word. Being open to sharing authentically with God allows His Spirit to send you a sense of peace.
Breathing, Visualizing and Expressing have scientific proof of changing brain chemistry/connections for Calming by activating endorphins...the "feel good" hormones.
1st Peter 5:7 "Cast all your anxiety on Him, because He cares for you."
*I encourage you to experience all three parts of this prayer practice. BVE can be taken apart and used individually, but to experience the maximum benefit and a Calming presence, it's worth the try to do what's already been proven!
Please let me know how Calming Prayer helped you! For more information about how Life Coaching can support you in your life journey, please feel free to contact me though my website www.forwardstepsinlife.com or by email [email protected]