She walked briskly staring straight ahead…not looking sideways to exchange a hello or even a glance in my direction. Soldering on like a person on a mission, she seemed to have a mindset of counting steps and maintaining a possessed-like pace. Although this person was young and physically fit, she never looked up...only straight ahead, even though we passed each other multiple times on the perimeter trail. What's her story? I wondered. Why is she so driven?
I recall being obsessed with having to count my steps, keeping a focus on my feet, and not smiling at or even acknowledging anyone. Focused on getting in more steps, I was bound and determined to hit my "magic number".
Like a machine noting the final count on my smartwatch after hours of hustling along trails, pathways and paved surfaces, that's what mattered to me…how many miles did I walk? The people, sounds and sights were distracting.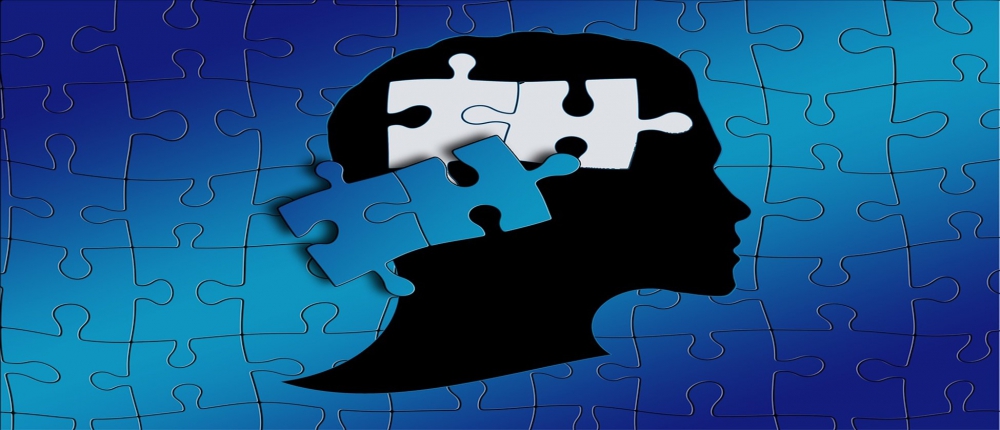 Without any filters, I began to realize that I was just like this woman. I had to dig deeper to figure out why those steps, whatever they were or represented, made me just like her, DRIVEN. I asked God to speak into my being.
Give yourself the gift of time to consider a few of these questions:
What is it that I am counting or tracking? Why am I driven? Is it other people's expectations or my own?
What are puzzle pieces in my mind that may be hindering my being present?
Is there something else I should consider or reconsider? What am I missing or what am I gaining?
As much as I love being outdoors and walking along trails, I'm aware that the number of my steps is not as important as acknowledging other people, noticing the subtle hues in plant life, or listening to the birds sing or the leaves rustle.

Instead of being DRIVEN, I desired to just be present in the moment. Knowing I needed outside support, I found the process of coaching to be very helpful in my own discovery. Being DRIVEN was the tip of my personal iceberg. I was driven at work, at home and in my family interactions and I was making myself (and others) discouraged.
But God was patient with me, as it took me many months and sleepless nights to realize that I could find joy and gratitude in "Being". Psalm 46:10 "Be still and know that I am God." took on a new dimension and meaning.
So, what is it that you are needing for just being?
Click on the Events page and set aside some time for self-care or support. Share this blog with a friend, or leave a comment that might encourage others. Regardless of your current circumstances, there are options. When we allow ourselves to be vulnerable, we grow in self-awareness and self-compassion. Isn't it time you gave yourself that gift?