As I was talking with a family member about the pandemic, I had to ask myself: am I resilient? We discussed the role of leaders and people who volunteer and serve selflessly, but have found themselves exhausted and stressed out. With so many pressures and changes, it's a common struggle to be resilient with so many changes and challenges.
According to the Mayo Clinic, "resilience is the ability to adapt to difficult situations". Resilience means being able to adapt to life's misfortunes and setbacks.
The Oxford Language Dictionary defines resilient as: "..able to withstand or recover quickly from difficult conditions... resilience implies recovering after bending, stretching and/or being compressed." As a Certified Professional Life Coach, I support people who want to build or increase their resiliency. Resiliency is a process!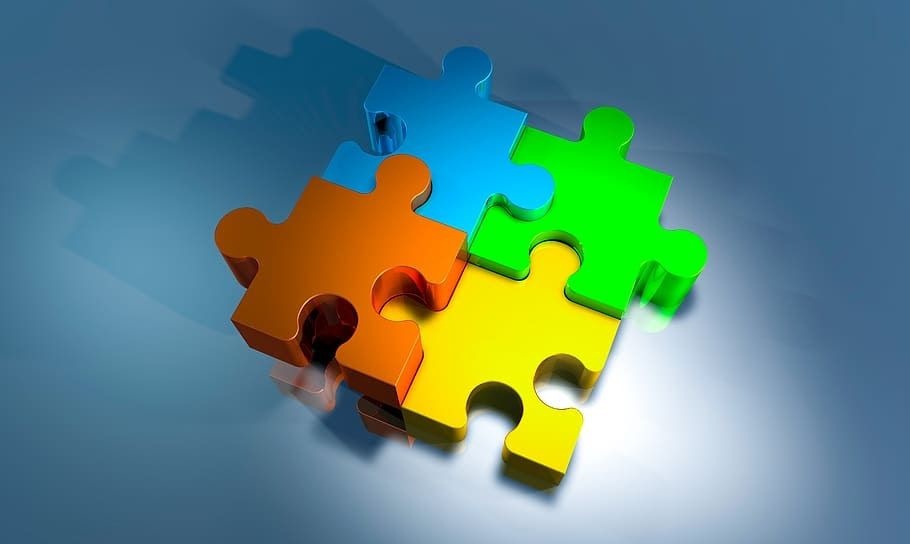 Have you been able to "bounce back" or are you still struggling? What pieces of the puzzle do you need?
It's never too late to become resilient! Knowing about resilience is different than seeking to progress in and further develop the human spirit, that is seen in all cultures, all generations, throughout history.
As a Life Coach, I'm offering four strategies to consider to begin the process of builiding individual resiliency:
1. Consider what's really important and why it's important. Think about your values and what's meaningful to you. Make a list, write in a journal, or share what's important. Be bold and act on just one item.
Find a place to serve or support others, to build your focus and efforts. Analyze your heart motives, then shift your energies to a positive place. Think about one area and seek out one way you can support someone else.
3. Give yourself some grace and space. Be willing to try something different at home, at work or in your routine. Interrupt the negativity focus. Find the irony or humor in your mistakes remembering that to "err is human".
Look for any positives in your life…no matter how small or seemingly insignificant. Share your blessings by sending a thoughtful email card, smiling at strangers, or making a treat for community 1st responders.
Life Coaching means taking one step forward and to partner and collaborate so you can discover what you need. Reach out to me at www.forwardstepsinlife.com or [email protected]. Joan Munro, CPLC