Christmas Playlist
Wednesday, December 15, 2021 by Joan Munro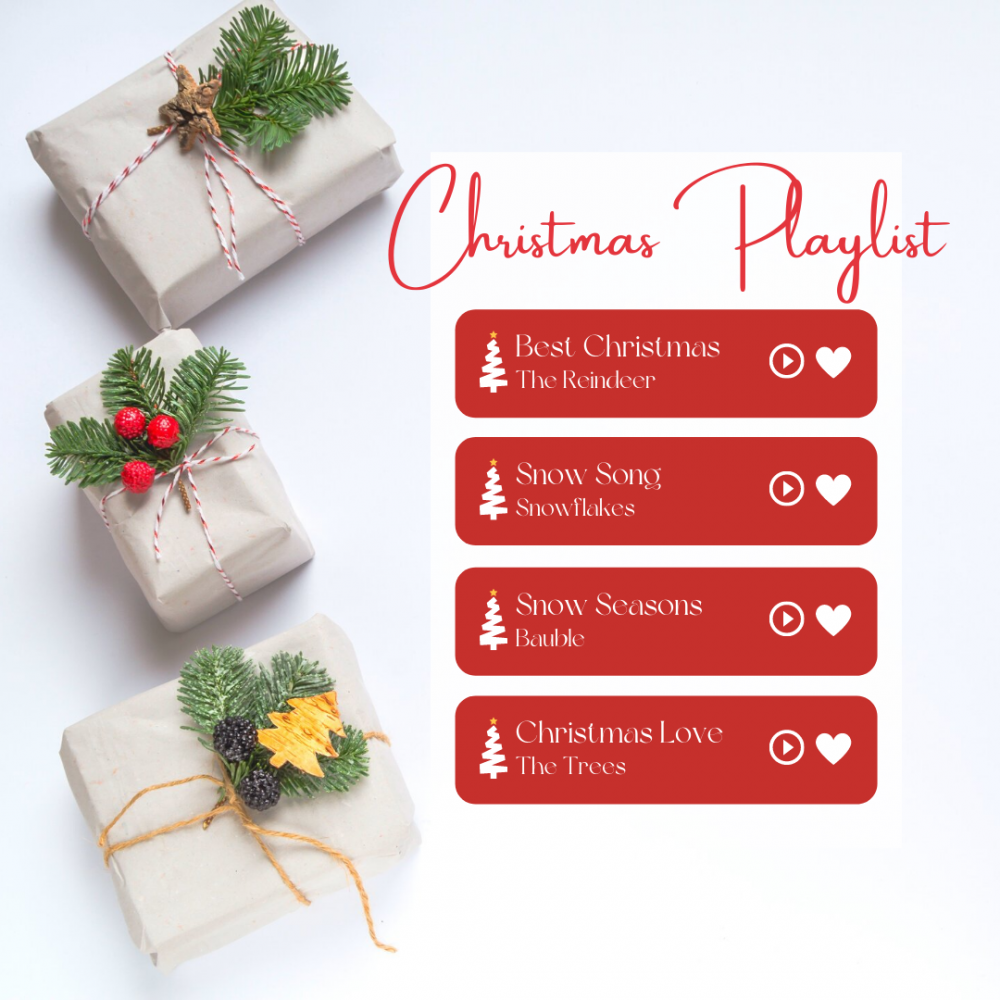 Music is universal, a key part of all past and present cultures.
I really love the lights, the colorful decorations, outdoor displays, the candles, smells and Christmas treats that appear only once a year. But the most of all, I love Christmas music. I can sing along or just listen. Music changes the way the I think and feel, giving me joy.
Neuroscience reveals a change in brain chemistry when listening to or creating music, as different areas of the brain are activiated, releasing positive endorphins. Do the "Holy Day" songs remind you of childhood memories, people and places? What Christmas music is special to you?
Take the time to really listen to the hymns, carols, sacred and secular, the vocals, lyrics and instrumental versions. Sing aloud. Hum or sing silently. Listen to Christmas songs as you walk, work, rest or relax. Let your mind and soul breathe in the sounds of Christmas joy. Hear the heavenly music of the multitude of angels, singing Glory to God at Jesus' birth.
As you reflect and pause, may the music in your heart and soul reflect the Light of the World who came to be with us. Whatever is on your Christmas playlist, I pray you find it joyful, peaceful, and beautiful, as you celebrate Messiah!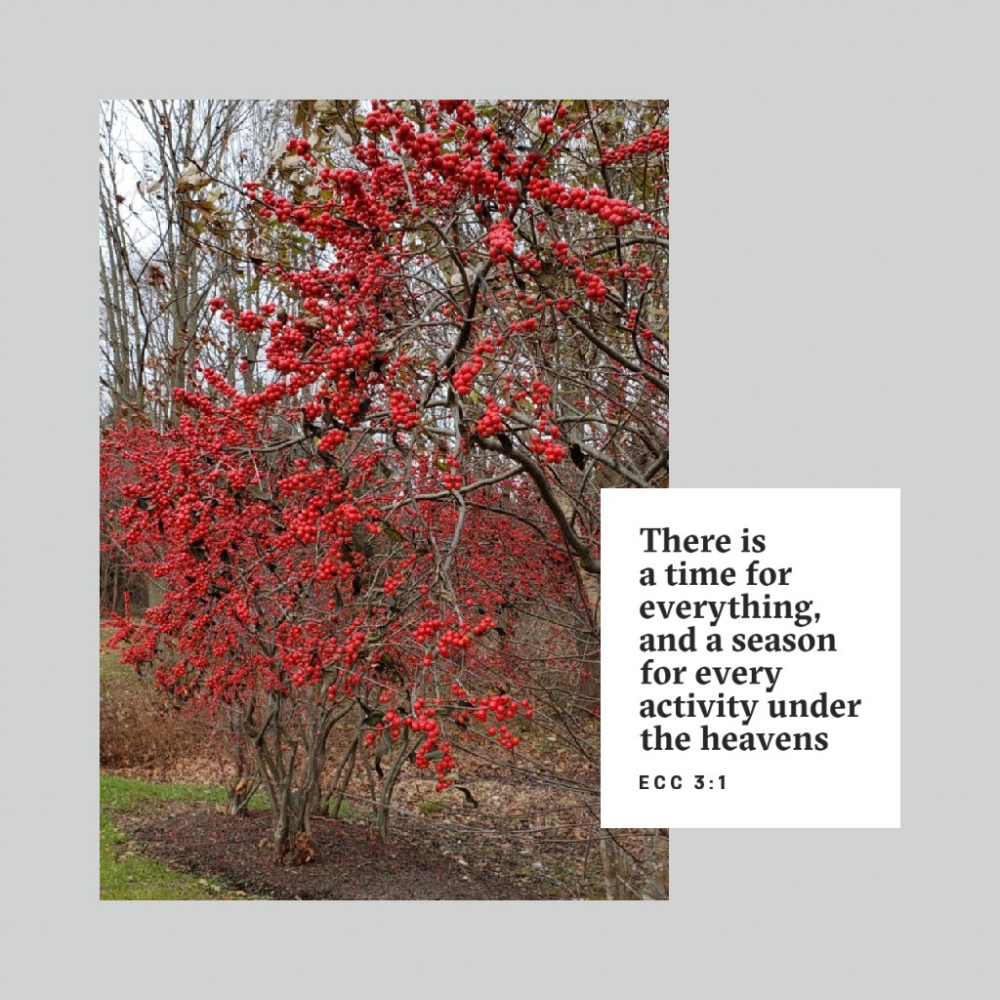 ---
---
Subscribe to Joan's Newsletter for Forward Steps in Life and receive a free copy of "Reframing What Ifs?"
---
Previous Posts