As a Certified Professional Life Coach, I've heard plenty of people say "It's not my fault" or as a former TV comedian Flip Wilson stated, "The Devil made me do it." All parents know that kids blame others when something breaks or an incident happens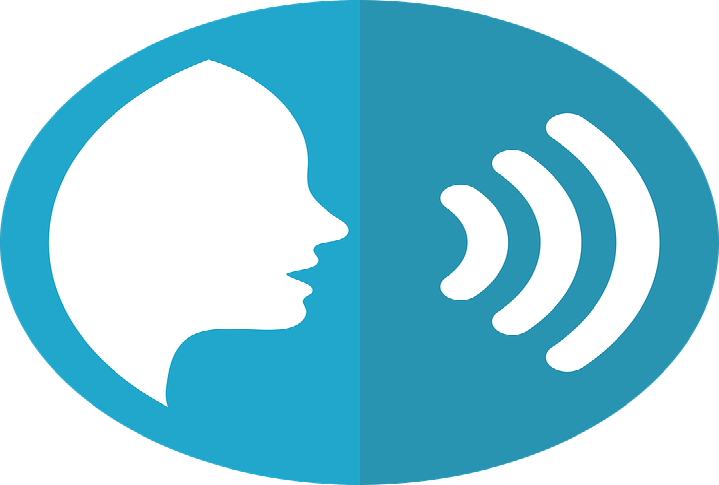 but what about adults? Often pride, jealousy, or anger spills over with statements of justification: "I can't help it; I didn't think about it; S/he deserved that; It's the way I see things. It's not my fault."
Fault line is a geographic term describing an underground movement of bedrock that shows up or erupts at the earth's surface, causing mountains to divide, roads to split open or shift.
Blame shifting is a common term Psychology Today uses to describe "the avoidance of accepting blame for one's actions, words, or thoughts that are critical, demeaning or negative."
Whether it's in our family or workplaces, there are people who refuse to accept any fault, for anything, anytime. What can you do to deal with these predicaments?
Here are 5 approaches, to avoid slipping into the Fault Lines:
1. Don't fume over an event or incident, letting it smolder for weeks. Get grounded and calm, to avoid getting stressed out. Set up boundaries for conversations or any form of interactions with the blame shifter.
2. Look for patterns and people in which this negativity comes out, and when it is used. Avoidance may be key. When you are unable to leave the situation or confrontation, simply state you won't participate in this dialogue.
3. Consider if the offending person isn't fully aware of their behavior or words. You may decide to wait before giving a response or reaction. Or you might share the impact this has on you and others, even if they don't see it.
4. Find a neutral place (physically and emotionally) to ask about the person's thinking or reasons behind their actions and words. You can listen and clearly disagree, to avoid interrupting or joining in a yelling match.
5. Reach out to a trusted friend, to share your concern and ask for their perspective. Sharing your feelings alleviates stress and provides you with a safe place to vent. If the confidante' knows this person, support can help.
These strategies are just a few considerations, based on personal & professional research, and life experience.
Reach out to me: [email protected] or www.forwardstepsinlife.com for more support!
Joan Munro, CPLC