For so many people who love to follow NCAA College Basketball, this month is the highlight of the entire season. The final brackets of playoffs, become their obsession and topic of conversation. Which team will be be #1 in the nation?
As a Professional Life Coach who experiences 4 seasons of climatic changes, Spring is my major anticipation of warmer weather and new life sprouting from the ground, trees and plants. Days are longer and the sun's rays brighten the blue skies. It's a time of renewal and rejuvenation with the signs of growth, from winter's dormancy to new life.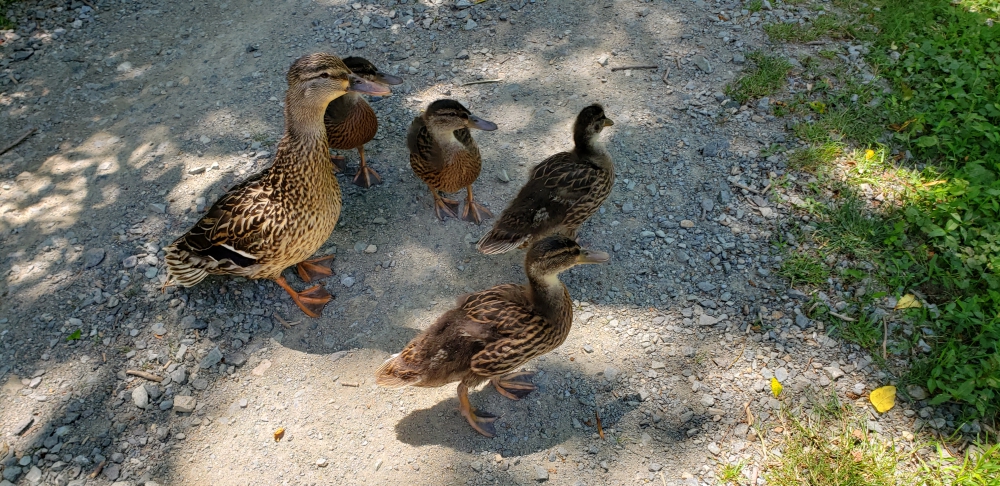 What is your March Madness? House cleaning? Job changes? Outdoor events? Sports outside? Work deadlines? Holiday celebrations? What is it that you are anticipating with excitement? Or fear of the unknown?
From my life coaching and personal experiences, here are four ways to embrace this time of change, as new growth!
1) Recognize that change is inevitable and that nothing ever stays the same, except for God. He is unchangeable.
2) Consider what could be a positive or advantage about these changes and transitions, setting aside the negativity.
3) Shift your mindset through, prayer, meditation, focused breathing, journaling, singing, sketching or coloring.
4) Initiate or re-ignite a hobby, such as photography, gardening, golfing, walking, fishing, biking or birdwatching.
If you are desire support for Self-Care or Soul Care, two small group coaching sessions will begin this spring and summer. Go to my events page for details and sign up. It's time for you to seize this chance of caring for yourself! www.forwardstepsinlife.com/events forwardstepsinli[email protected] Joan Munro, Certified Professional Life Coach