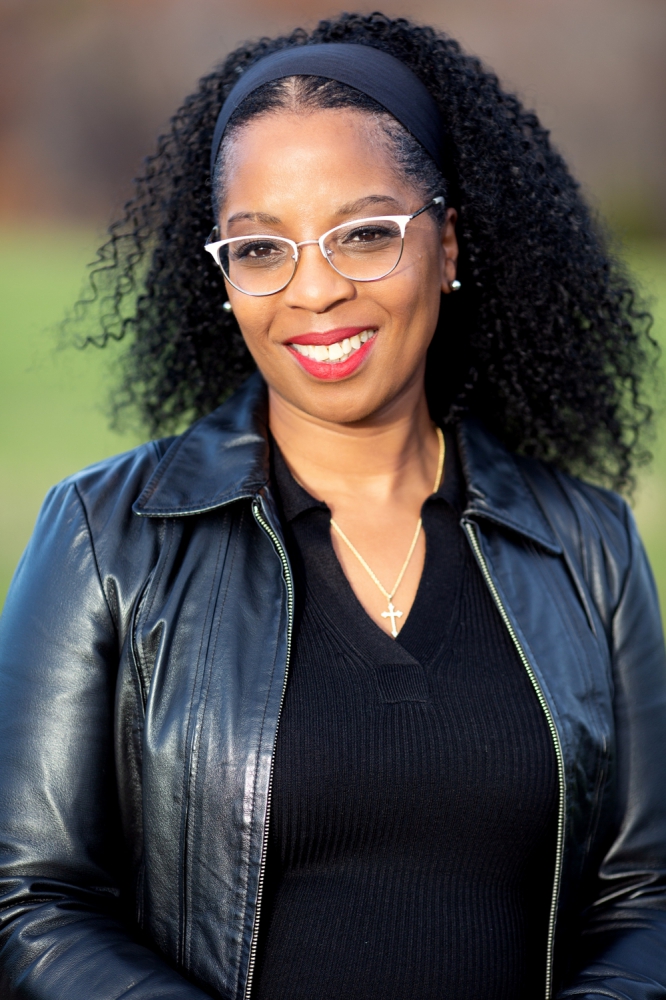 Hello Readers! It is my honor and joy to welcome a fellow coach and friend, Latrice Grumley as April's Guest Blogger. Coach Latrice has an incredible story of challenges, disappointments, struggles, successes, and accomplishments. You will be inspired by her authenticity and sharing how God has led her from being a young teenage mom to a supportive and loving grandmother, with a new career path as a Professional Life Coach.
3 Ways to Uncover Your Purpose by Latrice Grumley, CPLC
At some point in your existence, I'm pretty sure you have asked yourself, "what am I here for?" "What am I doing with my life?" or "what's my purpose?" Right? Sure you have, even if it was for a brief moment. Although, the big question after that is "how do I figure it out?" It's at this point where we seem to get stuck, sad, confused, or unmotivated. It can be the one question that leads you to believe it's out of your hands so you give up on figuring it out or it will motivate you to uncover who you truly are in order to live a purposeful life .
And I know this because…?
There have been days where I have felt lost and stuck in a cycle of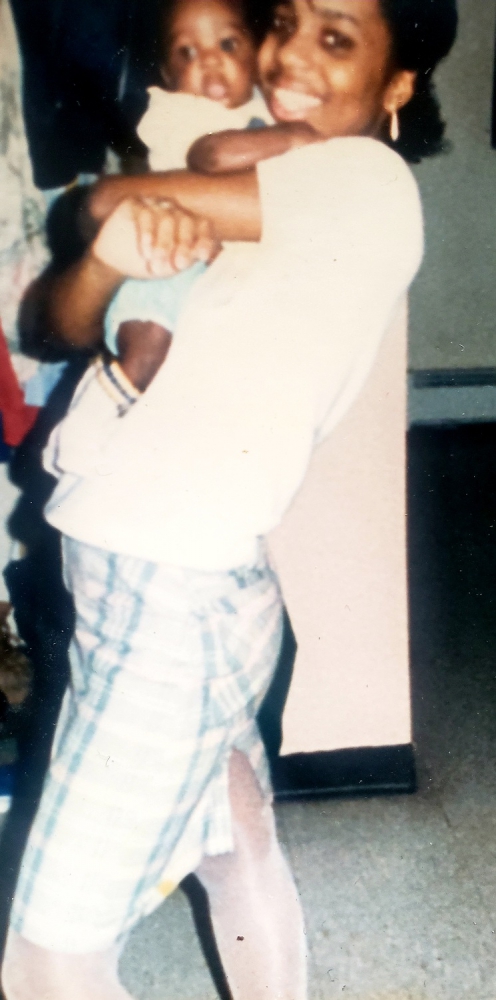 achieving more, not always financially, but proving to myself and others I could rise above the stereotypes and low expectations of being a young teenage mom who experienced many traumatic events. I was going to be somebody. But I really didn't know who that somebody was created to be. I tried to figure it out on my own, but I was going about it the wrong way, my way.
My way consisted of writing down my goals and doing the work to accomplish them. Some of those goals were being the first in my immediate family to graduate from college; moving up the ranks in my career; buying my first house; and, getting my master's degree, just to name a few.
However, I didn't give any thought to what was driving me or my purpose. My only recurring thought was I had to succeed at achieving everything I set out to do and with each goal checked, I continued to feel like something was missing. I was going through the motions day after day doing what I thought I should do to keep me productive, not necessarily fulfilled. Why didn't I feel fulfilled and why was I becoming increasingly unmotivated to continue in the career I had chosen, a career where I excelled?
Read the rest of Latrice's blog on: www.latricegrumley.com