Dr. Susan David is a reknowned Harvard Psychiatrist whose atypical personal journey included dropping out of school and backpacking around the world for two years! I attended a Coaching Conference this summer where Susan shared that her organizational research led her to identify Emotional Agility "as the awareness to be healthy within ourselves".
Unlike Emotional Intelligence, which in part includes being aware of the reactions and responses of those around you (individually or in a group setting) or reveal a problem or awareness, Emotional Agility acknowledges the positive and negative, what is grounded, foundational, intentional and connected to our own values. I agree with Susan's powerful statement "Life's beauty and fragility are interwoven."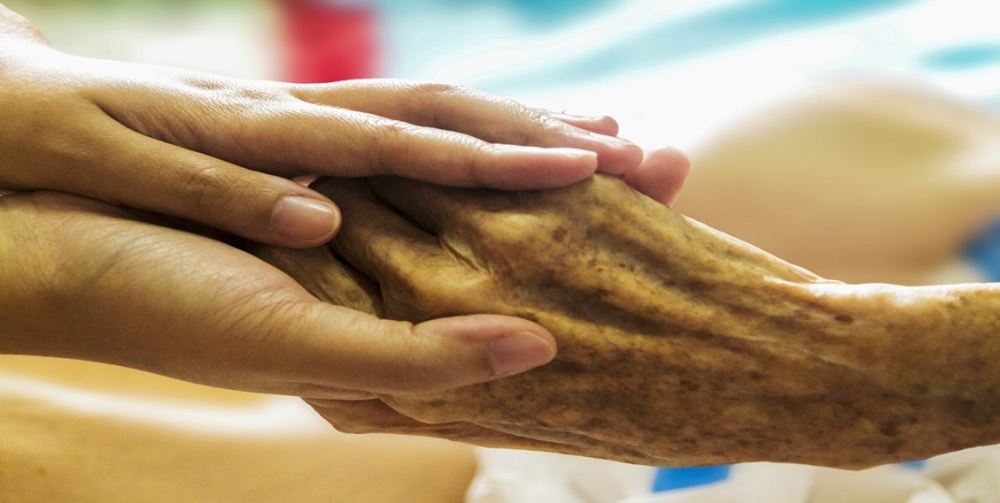 So what can you do to build up your own Emotional Agility?
As a Professionally Certified Life Coach, I'm offering four considerations to begin developing this skill set:
Establish or tap into a support system (i.e. counselor, life coach) that encourages you to be grounded in your values. Focus on the importance of those values in the way you live and interact. Your values guide your actions. Complete a values checklist or survey to help reveal what's most meaningful to you.
Recognize that emotions vary and shift according to circumstances or other factors. Emotions are not you! Your backstory may have an influence, but the past does not define your emotional well being. Being Emotionally Agile recognizes that working through negativity is only one part of experience, not the predictor of results.
State what your feelings are, but reframe them in what you are noticing about yourself and your responses. Instead of saying "I'm really angry" shift your words (and mindset) to the truth of "I'm feeling really angry." Shift away from negatives you attach to yourself, but be authentic when sharing what you are thinking.
Create a balanced view of your emotions as you experience life. Your experiences and biology has a role but it doesn't define you. Examine and celebrate the characteristics and personal traits that make you unique! Create a vision board of who you are and who you'd love to grow into. Be sure to acknowledge that small goals you've met.
I'd love to hear your thoughts and experiences with this topic of Emotional Agility! If you are considering support or exploring these suggestions further, please reach out at [email protected] or www.forwardstepsinlife.com.