Choosing Well
Tuesday, November 1, 2022 by Joan Munro CPLC
The actor Christopher Reeve said "Once you choose hope, anything is possible." This is a powerful statement coming from the once Superman actor who became a quadraplegic, totally dependent on medicines, people and assistive technology to survive.
Our world is filled with so many tragedies, difficulties, struggles, and disasters. Yet people all around the world choose HOPE. What are you facing in your life? How can you choose to be better, not bitter? How can you choose well?
According to an article in Pyschology Today (https://www.psychologistworld.com/cognitive/choice-theory) there are unconsicous, instinctive, and conscious choices that help to explain "Choice Theory" and an exploration of "Nudge Theory" (Thaler and Sunstein). Become more aware of various influences and how they affect your decision making.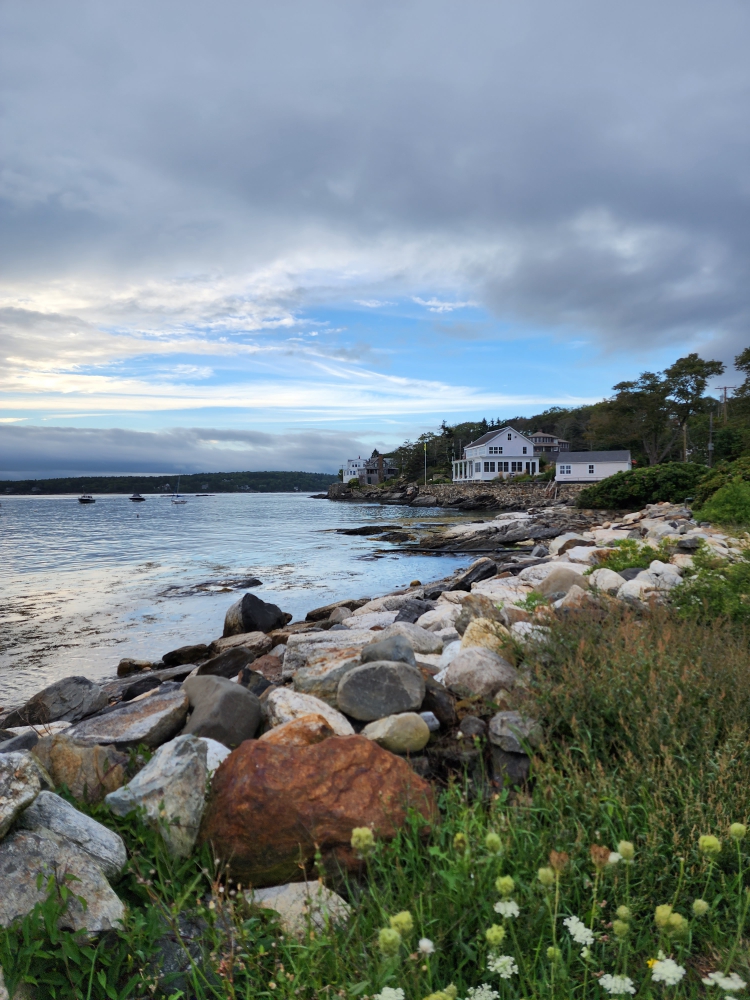 Adults often ask me for guidance about the choices facing them. As a Professional Certified Life Coach, I recognize that all of us wants to Choose Well. Here are four tips to consider when facing a choice:
Stop and think about the motivations around your choice(s). Ask yourself, what's behind the reasoning? the emotional considerations? Break down or apart details or self-talk issues that are influencing your decision making.
Try to determine if the aspects of your choosing process is instinctive (survival) or what part is intentional? Being cognizant of multiple factors is a positive step in deciding.
Ask yourself if there are social issues or expectiations involved? If so, what are are and what do they mean to you? What would be a better choice for yourself, looking ahead?
Seek Godly wisdom and counsel. (James 1:5) A wise person can be an active listener without knowing your entire backstory. Ask for prayer, a safe place to articulate your thoughts and non-judgemental support, so you can "hear yourself" think aloud.
Being Aware, Awake, and Attuned to your conscious and unconscious influences can guide you toward Choosing Well! It's not a magic formula but a process. Please leave a comment or reach out to me at [email protected] I'd love to hear how you are considering moving one step forward in Choosing Well!
---
---
Subscribe to Joan's Newsletter for Forward Steps in Life and receive a free copy of "Reframing What Ifs?"
---
Previous Posts