"It is never too late to be what you might have been." - George Eliot. Interesting enough, this quote is from a female Victorian novelist who couldn't use her real name, to get published as a writer. What does this quote inspire in you?
Is it possible to keep changing who you are to become who you want to be? Dr. Hal Shorey wrote an article about new ways of thinking about yourself and looking at the world; "How to Become Who You Want to Be" Psychology Today.
As human beings we have our habits, traits and routines, but we don't have to be stuck. Each of us can change, even with our internal and external restrictions or limitations. We are created in the Image of God, having emotions, intellect, and will. We have creativity in our minds for our God-given dream and the ability to change, in every aspect of our being.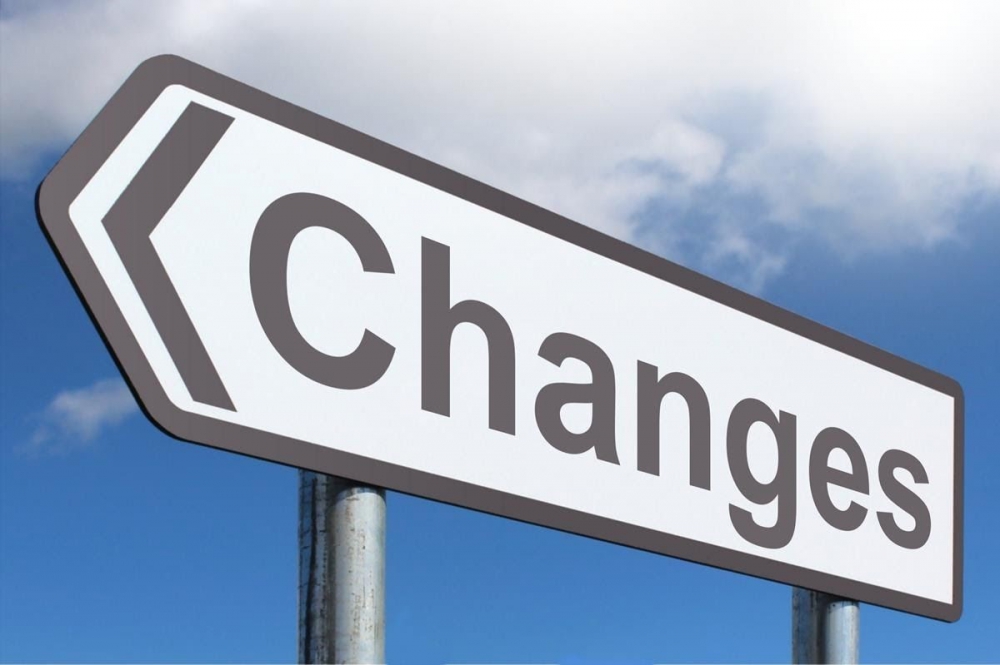 Being a Certified Professional Life Coach, many of my clients desire change, hope, and insight into who they want to become. Regardless of age or stage of life, change is possible! Here are four strategies that will require extra effort and energy, but that's part of growth and change.
First, embrace the mentality of "I'm a work in progress", because that's true. The dreams and hopes in your mind are powerful motivators to change your ways. Instead of thinking "I can't" shift your mindset to "Maybe I could…or Why not try...?" Refute any negative self-talk.
Second, your past is not your future. It may be part of your experience, but you can write a "new story" for yourself, one chapter at a time. It could be career/work shifts, family dynamics, interpersonal interactions, relationship changes, and/or self-care! Starting with one area is key. Systematic support through a Life Coach may be the kickstart you need to create a new vision.
Third, change the music or dialog in your mind. In other words, "Get out of your head and into your heart." Instead of repeating mistakes or judgments, change the music and the scenery, literally. Get out or look outside for a new view, listening to the soothing sounds of nature. Chemical reactions in your brain will change from negative to positive ones.
Fourth, stand strong in your strengths! God has gifted you with uniquely you strengths. Ask people you trust to validate your strengths. Coming from a position of internal strength (mental, emotional, spiritual, physical) is empowering. Your personality can be foundational for changes, instead of excuses. Envision your spirit with God's strength in you.
Are you ready to consider your options for who you might still be or who you might yet become? If so, please reach out to me at www.forwardstepsinlife.com or just leave a comment. I'd love to speak with you about how we can collaborate!