Do you experience Post Holiday Blues? You have lots of company, if you do! With multifaceted treatments, the blues or depression is not a condition that limits, but can actually enlighten! Yes, there are chemical changes in the brain, and often people just want to sleep or feel unmotivated..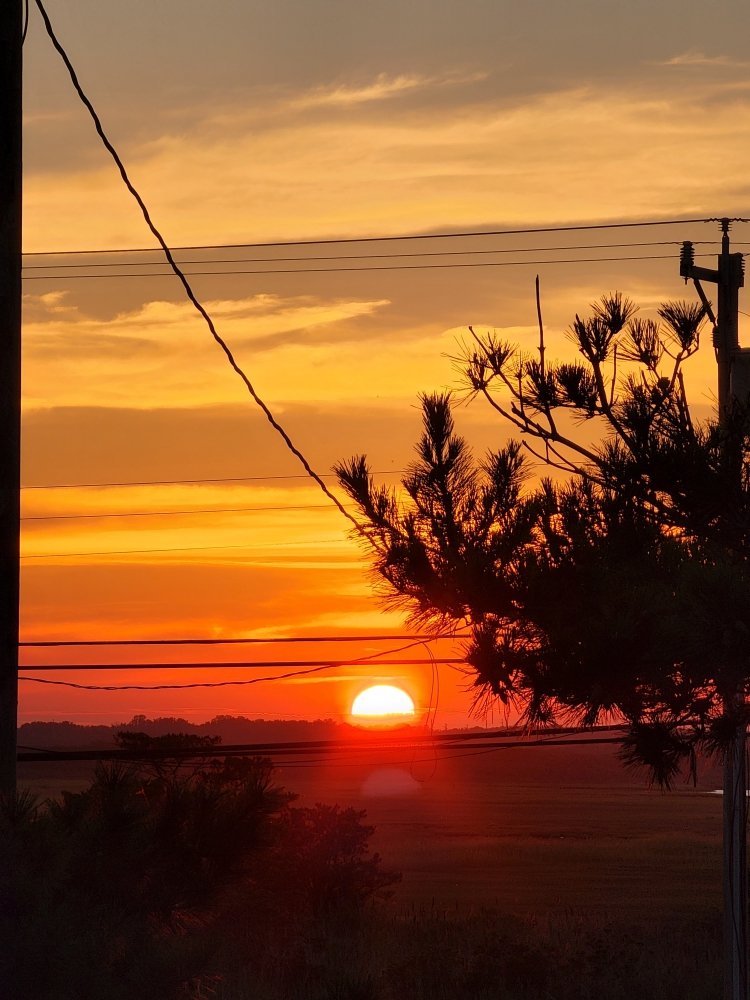 Following this Holiday season, many people experience Post Holiday Depression. SAD (Seasonal Affective Disorder) and Depression have a genetic component but can be transient. https://www.verywellmind.com/holiday-blues-4771716 Pyschology Today
My experience as a Certified Professional Life Coach and one who deals peronally with SAD and Post Holiday Blues, I'm offering you four simple ways to give yourself a kick start!
*Cultivate an Attitude and Action of Gratitude. Give thanks and praise to God, even while expressing despair, like David did in Psalm 40:1 & 2, Psalm 23, Psalm 32:8. Keep a Gratitude book, notes of thankfulness, or a journal noting the small graces of the day or night. Counting your blessings is a first step but sharing your blessings with others is even more powerful!
* Leave your comfort zone and indoor settings to take a 30 solid minute walk outdoors. If the sun is out, add an extra 5 - 15 minutes. Doctors are writing prescriptions for this effective and scientifically based treatment for depression. It is now a standard medical recommendation for adults and children. It's easier to stay inside, but essential to get outside and notice the changes in winter's hues, birds, sounds of cracking ice or moving water.
*Recognize the situational circumstances...shorter hours of sun while adding minutes of daylight. Temperature shifts, leading from the hibernation to awakening mode. What can you look forward to? How can you accept your emotions and give yourself grace? What's a healthy way for you to release the negative feelings, and engage in what makes you smile?
*Celebrate what brings you joy…Music? Reading? Drawing? Laughing? Dancing? Singing? Cooking for others? Walking the dog? Serving in your community? Building/Crafting with your hands? Working with children or aged? Make your joy-giving activities a priority! Take a break from Social Media to watch a documentary or historical work.
If you experince these feelings of sadness or lethargy, that's common. Try a few different tips until you find one that resonates with you. Reach out to me for support at www.forwardstepsinlife.com. It may be that we can co-partner and collaborate through these days and nights, for your well-being!