Managing Your Stress
Monday, May 1, 2023 by Joan Munro, CPLC
Managing Stress is not just a catch prase; it's a national concern and crisis that's escalated in the 21st century with each decade of technological advances, widespread diseases, and world disasters. What about your stress levels? Do you even realize how stressed you really are? Our bodies and sleep patterns are impacted and self-medicating isn't productive.
This article from the Mayo Clinic offers five simple (no cost) tips to manage stress. Take a few minutes (stress-free) to read them. Which one can you implement? https://www.mayoclinichealthsystem.org/hometown-health/speaking-of-health/5-tips-to-manage-stress
Being a Certified Professional Life Coach, I know stress is common to every age and stage of life, regardless of ecucation or occupation. Some stress is acceptable but there's usually more stress in our lives than we care to admit or deal with. I'm highlighting two tips, with more specific explanations to their value.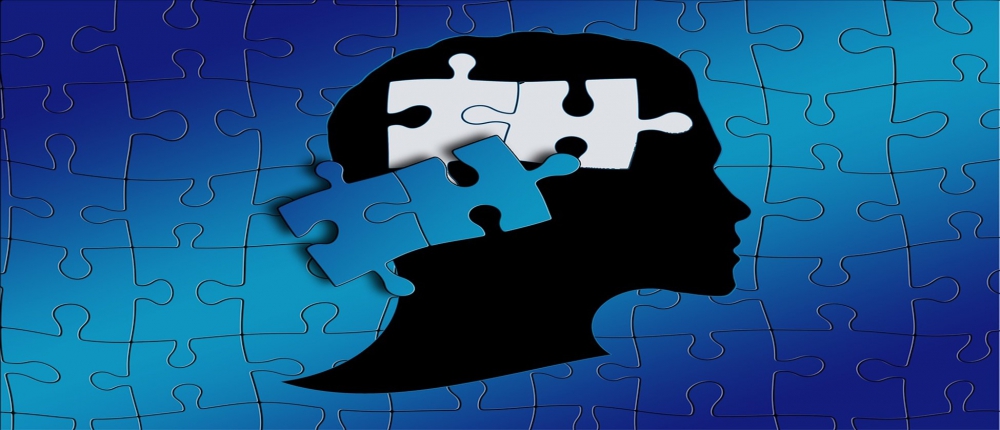 Inhale and exhale deeply and slowly, with a focused concentration on your breath. Hear and feel your breathing, in your entire body. Sit still in a quiet spot, to be aware of head to toe sensations. Find a breath count that works for you, and take a few minutes to settle into an intentional rhythm and postur,e for inhaling and exhaling. This simple mindful activity resets your brain activity, changing the circuitry, so stress can flow/exhale out of you! It takes some practice, but is very effective and easy to implement.
2. Find a personal and meaningful way of stress relief by visualizing happy places, pleasant memories, scenic locations, quiet times, watching a sunset, having a cup of coffee outside, family trips, visiting loved ones, being with grandparents or relatives who cared for and loved you. By taking your mind to another time and place that has positive emotions, you are replaced the negative with positives! There is scientific data to verify that Mind does impact Matter. Even if your life experiences aren't the "less stress" visual images, your use imagination to create your own happy times.
If I can support you in more ways personally or through a free webinar, reach out to [email protected]. It's important to address stress, or the negativity builds up and adversely affects all aspects of your life. It's impossible to avoid stress, but Managing Stress is key!
---
---
Subscribe to Joan's Newsletter for Forward Steps in Life and receive a free copy of "Reframing What Ifs?"
---
Previous Posts