Think about it: How many times have you been given (or gave) unsolicited advice? How did it make you feel? Friends, family, and even strangers may have a good intent, but often unsolicited advice is more about sharing their own story/experience. Unsolicited advice might be given, when they just need to listen. Can you relate?
As a Certified Professional LIfe Coach, clients need someone to listen intentionally, ask deep questions in order to encourage possible considerations. Instead of advising, I support a client's desire to discover what he/she is hearing deep inside and what God might be saying.
Here are three strategies for adressing unsolicitied adivce. Adjust the wording to what suits your personality.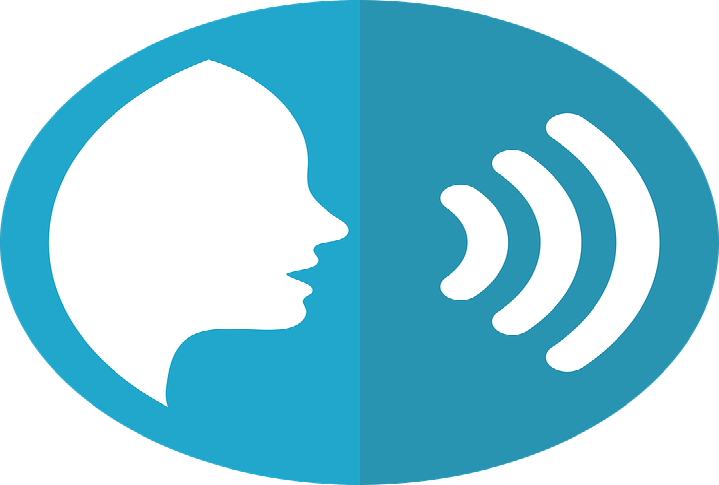 1) Recognize the person's intent but politely and firmly by saying: "I really just need you to and let me vent/talk. I know you care, but unsolicited advice isn't helpful or needed. Thank you for understanding."
2) Redirect the conversation by placing your hand up in front of your own face...not his/hers. This visual signal helps the speaker to focus on you. Directly and calmly state: "Advice isn't what I want/need but I know you mean well. Could we talk about something else?" Ask a question to redirect the focus entirely.
3) Regroup physically turning, standing, sitting, changing seats/locations, look elsewhere as you change the topic. Sincerely say "I'm not able to focus on this and I really want/need/rather do ______instead." Or you might have to be more blunt and direct by saying: "I'm not open or ready for any advice. Let's __________."
If you are interested in sharing your thoughts or experiences, please post a comment or reach out to me at www.forwardstepsinlife.com or [email protected] I'd love to connect and support you!