Coaching is guided questioning and processing, that's a co-partnership between the coach and client. It's a commitment of time, resources, and perspectives. Unlike therapy, consulting or counseling, coaching is a collaboration. With me, Life Coaching is a nonjudgmental place to explore options and consider possibilities!
I help adults and leadership teams to grow in Resiliency, Life Balance, and Transitions, discovering their options. I empower adults with ADD/ADHD or other challneges, who seek changes in their personal and professional lives. My coaching webinars/workshops provide opportunities for individual and group support with Soul and Self-Care.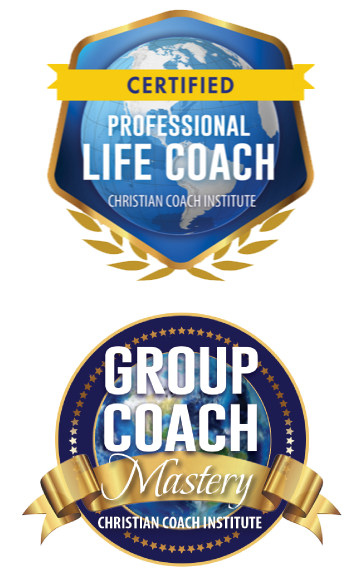 You are worth the time! To schedule your free 30 min. Inquiry Call, please contact Joan.
How is Life Coaching different from other kinds of coaching?
---
Why do I need to consider working with a Professional Life Coach?
---
How do I start meeting with you as my Life Coach?
---
Are small group coaching or other options offered?
---
How much does it cost to hire a Professional Life Coach?
---