Could you benefit from 1 hour to reflect, pause, and take "one step forward"? A simple strategy can be part of your progress, when examining aspects of your Self-Care, Resiliency, and Life Balance. A dedicated hour will help to open your mindset, mood or motivation, providing you with different perspectives or options.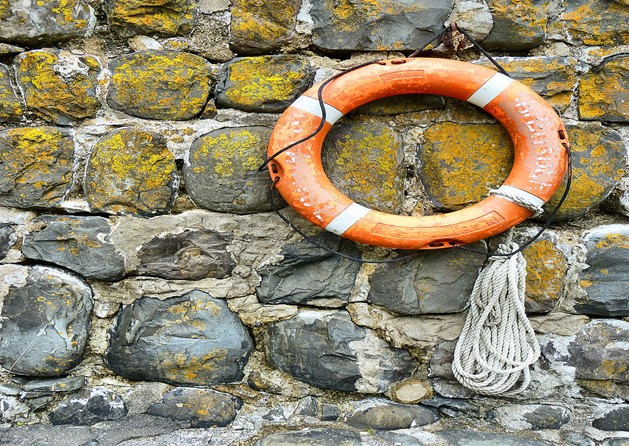 Gift yourself a Life Floating Webinar or Small Group Coaching (4 sessions). The Zoom workshops are offered during the day and/or evening. Once you've registered, a Zoom link and reminder will be sent.
As a Certified Professional Life Coach, my desire is to walk alongside you in your next step forward. Friends, family and small groups are invited to attend. "Be present for yourself, to be present for others."
---
Virtual Workshop
Calming Prayer
12/13/2023
This "Prayer Practice" helps you to experience a quiet and calming time with God, especially as we approach a new calendar year. You'll learn examples of "Calming Prayer" as a respite for your body, mind, and soul care. Be sure to register ASAP, so the Zoom link and reminder information can be emailed in a timely manner.
Open Mindset: How to Reframe Your Brain!
1/5/2024
There's so much chatter in podcasts, journals and books about Mindset, but what are the strategies to "Reframe your Mindset"? Join us for a session (complimentary professional courtesy) to explore what might work best for you in mindset reframing. Be sure to register to save your place and create your space!